Hey guys,
I am opened for commissions and looking for some pretty cool projects to work on. I like to create fanarts, but also do OC's and redesigns. I am skilled in using Unity to create games, photoshop, and work with teams.
I do:
OC
Redesign
Backgrounds
Icons
Stickers
NSFW
Human/Furry
I don't do:
Overpainting in other artists pieces except having authorization
Gore/vore or any weird explicit violence fetich
Subjection related to gender violence
Homophobic/transphobic/pedophily/zoophily content
PRICES
Commissions: around 25$ up to 300$ (it depends on the project so let's talk).
Tasks patch: 200$ up to 500$ (only 5 tasks at most).
Tasks patch (month): 500$ up to 1000$ per month (let's talk about the project needing).
*Please, to know more about me and my work, check out my Instagram(@mucciart_) and Tiktok(@mucciart)!
TXS! <3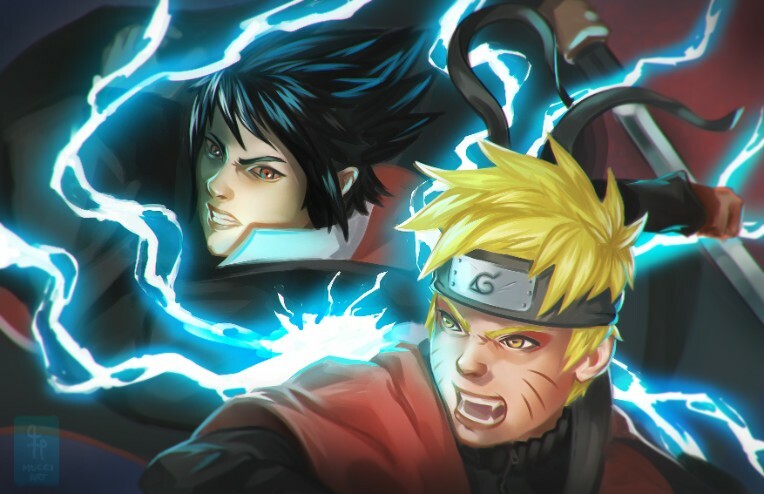 Tags:
---